Writing isn't an easy thing.
Well, I'm sure that there's plenty of people out there who can just write things at lightning speed and produce something amazing without a second thought. But for me, writing is difficult.
Writing is also something I really enjoy, which is why I started this blog to begin with. Because I enjoy it. Writing about media, Anime and video games in particular, is something that I've been doing since I was a teenager, and this blog is the first real platform I've had to share my voice to people who actually listen and engage with what it has to say.
But as I just said, despite how much I love writing, writing is also very difficult for me. I'm full of ideas, but it takes me time to express and communicate them in a way that I feel does them justice.
In the post I've been working on the for the past month, I'm supposed to be defending the Anime High School DxD and tell you why it's terribly misunderstood. I'm supposed to to tell you why it's so much more than just a show about hot Anime chicks of various bust sizes fighting demons and getting their clothes torn to shreds. I'm supposed to tell you why I love the show as much as I do and why it's a 10/10.
And that's freaking hard. It's the hardest thing I've ever had to write, and while it is coming along nicely, it's still nowhere near finished and for the past couple of weeks, I haven't even bothered to open the WordPress editor to add anything to it.
Because it's difficult. And truth be told I haven't been all that motivated to write recently.
There isn't a big reason for this. It's not like something earth-shattering has occurred and flipped my life upside down. Some things have happened though. I guess I'll share those. My wife and I came home from our travels in September. We had an amazing, life changing experience travelling around, but we missed our family, our friends and our home comforts. I got a new job, a job which I actually love with a company who actually values me and the work that I do. My wife and I also got a mortgage for our first bought home and are moving in next year, in April.
So a lot's happened, and a lot is still happening. And it's all great. But that's not the reason for my lack of productivity or my inactivity in everyone else's comments sections.
It all boils down to one, simple thing: I just haven't been feeling it.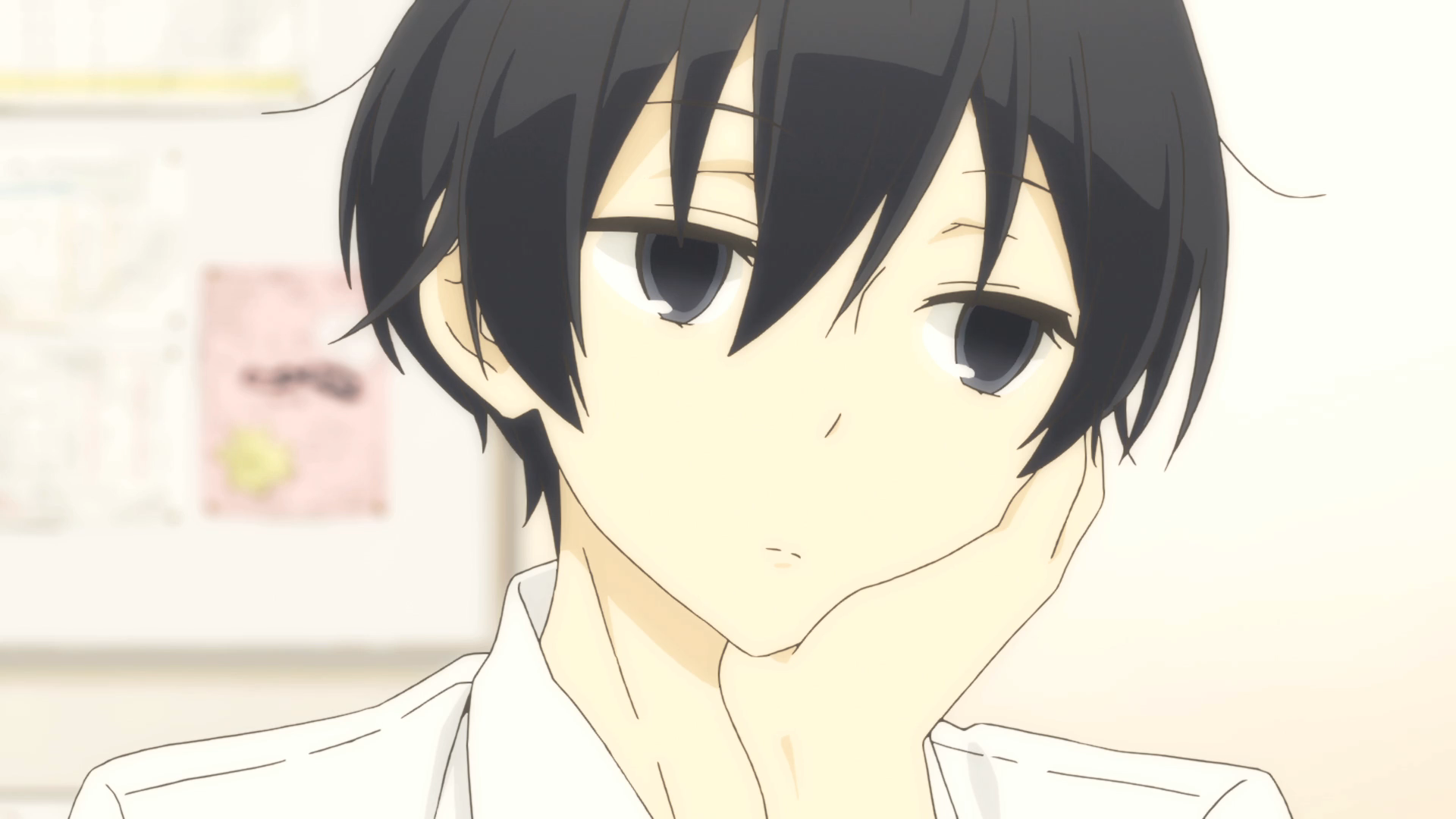 I'm burnt out. I need a break. Watching everything as a potential project for the blog is taxing. Community drama on social media has driven me crazy a few times, and I know for a fact that certain individuals shit-talk me for simply having opinions they don't agree with. My head is constantly racing with ideas, but I'm just not in the mindset, or mood, to actually turn those ideas into posts. I've just dug myself into a JRPG hole and commenced a video game backlog binge that's plummeted my productivity to absolute zero. And I'd like to stay there for just a bit longer, away from all this blogging stuff, until my motivation finds it's way back to me.
I know that my track record for producing content for this blog has been pretty terrible already this year, and I know that I've never been the best commenter in the world, but I need some time to get my thoughts together, take some time for myself and just not focus on writing or the community. At all. Just for a little while. Probably a couple of weeks.
I'm still hoping to have "In Defense of High School DxD" out before the year wraps up, and I'm taking part in the Aniblogging Anime Awards too as a judge. The Innominate Anime Podcast will also probably have one final episode before the end of the year too, and I'll be on that as well. But I need to step away to get my groove back.
So I guess I'm following in the footsteps of my favourite Mangaka, Togashi, and am going on a brief hiatus.
I hope you all understand and I look forward to coming back and engaging with you all soon. I'm sorry I haven't been around recently, and I hope you'll all stick around until I'm back.
You're all amazing and I'm honoured to be a part of this community and have made some amazing friends from it. Thank you for your continued support. If you need me, you can contact me on Twitter, which I'll still be checking.
And with that update and ramble, I'm now heading off to go rewatch Re:Zero with my wife.
Take care everyone. See you all soon!