With the Summer 2018 Anime season coming to a close, and having already gone through my personal favourites, it's time I picked out the shows I considered to be the most disappointing, underwhelming or just plain difficult to watch.
As always these are just my own personal picks, and there's a high chance you may have enjoyed some of these and have had completely different picks from mine. And that's okay!
Also, my picks for this list may not necessarily be the worst shows of the lot, since there's a lot of shows I haven't watched enough of to fully include, which would be obvious choices for this list. Furthermore, a lot of these choices are based on how disappointing and underwhelming they ended up being, as opposed to flat out "bad". So… Yeah!
Enjoy!
5. The Master of Ragnarok & Blesser of Einherjar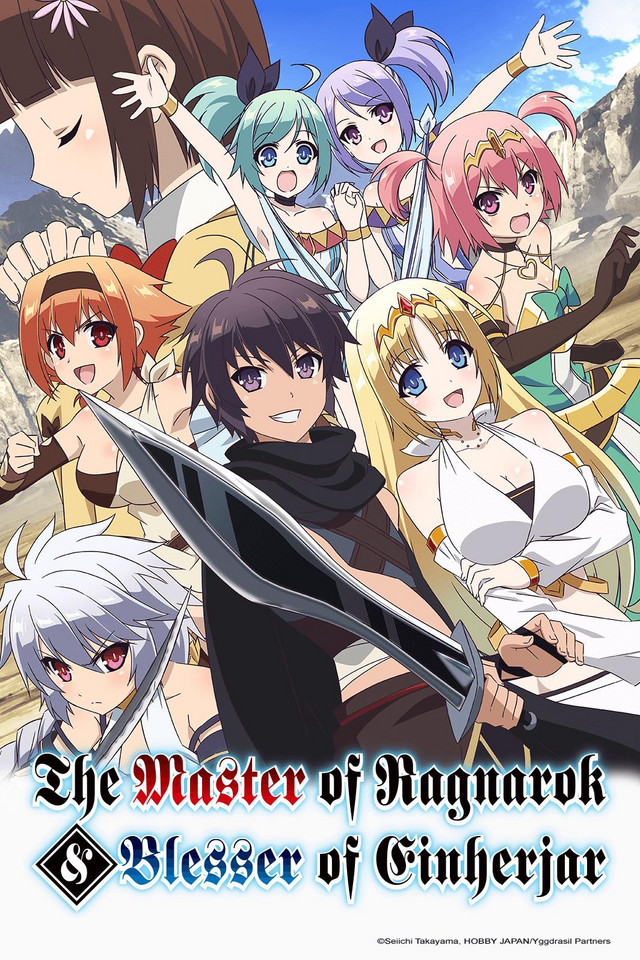 It's no secret at this point that I'm a huge fan of isekai. It's one of my favourite genres in Anime and I'm one of the few people who doesn't seem to mind the fact that we get a handful of new "guy gets transported to another world and is surrounded by cute girls" shows every season. I don't even mind the generic ones all that much. I actually liked Death March despite how unoriginal it was because it was still entertaining on a base level and kind of funny, and I liked Isekai Smartphone because it worked really well when viewed through the lens of "it's parodying all the elements of your typical isekai show".
But even I just don't really care for The Master of Ragnarok & Blesser of Einherjar. Not because it's unoriginal or lacking in creativity but because, simply put, it's just really boring. While there are plenty of uninspired isekai works that repeat the usual stuff we've seen time and time again from other shows in the genre, they at least tried to be fun and wound up having something enjoyable to them. But for one reason or another, I just didn't get anything from this one. I barely cracked a smile and I even fell asleep a few times from sheer boredom. And despite how lazy I claim to be, even that's a rarity for me when it comes to watching Anime.
Or perhaps I'm finally burnt out from watching so much god damn isekai. Who knows?
4. Banana Fish
The first controversial pick of this list. How fun!
It seems that every season there's at least one show that seems to win over a lot of people but some how doesn't manage to win me over. And I'm sorry to say that this season, Banana Fish is that show.
…For no particular reason other than I just don't really "get" it. The presentation is outstanding with some great character designs and solid animation, but the story is… Nothing all that special? It doesn't really click with me? It's kind of boring…? I dunno.
I guess it doesn't help that in general, this isn't really my kind of show, nor am I the target audience for it, so… Maybe that's why.
Meh.
3. FLCL Progressive
I've said it once. I've said it twice. And I'll say it again.
I don't care about FLCL, and I don't get why everyone else does.
The original series is widely regarded by Anime fans to be a classic and one of the greatest things to come from Anime ever. But I personally found it to be an incomprehensible mess of random ideas and just really fucking boring.
Perhaps I'm missing some kind of context when the show first came out. Maybe I'm just not knowledgeable in Anime or Japanese culture enough to understand some obscure references that were scattered amongst the nonsensical dialogue. Or maybe I'm just an idiot with terrible taste.
Whatever the reason, FLCL is nothing special and Progressive, if anything, is just a reminder of why that is because it some how manages to be even worse and less interesting to me.
I still don't care.
2. Fate/Extra: Last Encore – Irusterias Ptolemaic Theory
Speaking of things I don't care about, hey look! It's another Fate series! Yay!
I'd hoped after seeing Shaft's name on here that this would be the Fate series that would win me over.
Nope.
At this point I'd just be repeating what I've said every time I've talked about Fate on this blog. If you'd like a clearer picture as to why I'm not the biggest Fate fan, you can go ahead and read my First Impressions post for Fate Apocrypha here where I explain why this franchise never seems to do it for me.
Sorry Fate fans, I wish I could join you.
1. One Room Season 2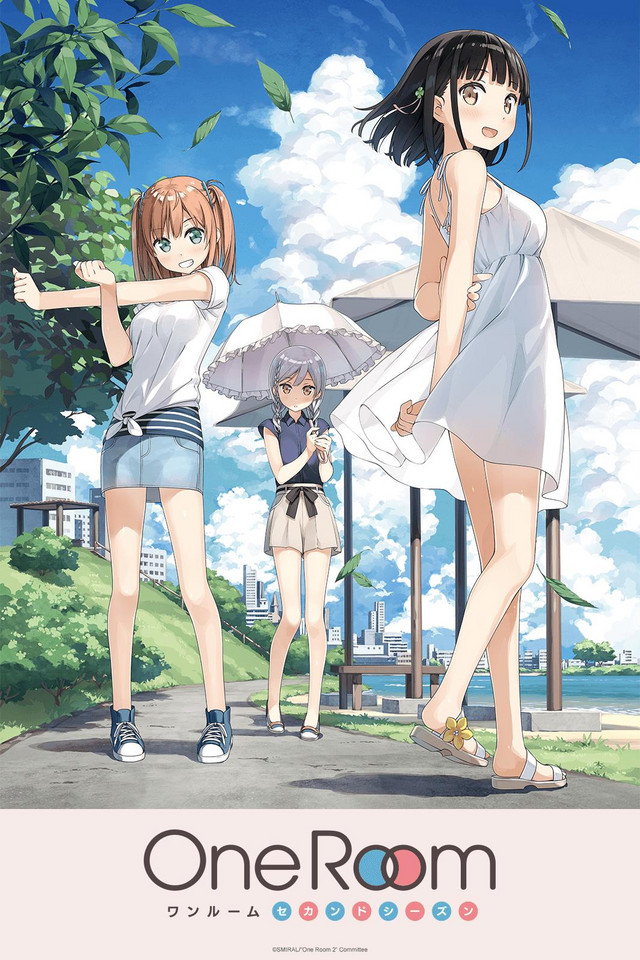 Is this even a surprise to anyone?
One Room is your usual fan-service show but with the unique twist that you are the star and everything is presented from a first person perspective.
And it's really… "eh" because… You're essentially eyeing up really young looking Anime girls in a way that just feels so wrong. It doesn't help that the protagonist (you) doesn't utter a single fucking word the entire time as these girls speak to you. The atmosphere is just so rapey.
One Room's second season isn't just bad, it's borderline creepy. I guess I can understand the appeal but… No. This isn't for me. At all.
Share your worst picks:
What were your least favourite shows from the Summer 2018 Anime Season? Feel free to share yours in the comments!